Coral Cellars Micro-Winery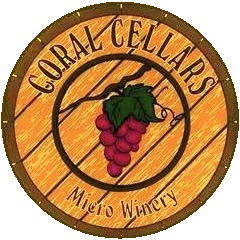 Coral Cellars is a family operated micro-winery; where all wines are fermented in small batches, resulting in limited quantities of quality handcrafted wines sure to please any palate. At Coral Cellars we specialize in growing and producing wines from our own vines as well as the fruit of regional growers.

Coral Cellars is located in Coralville, IA and is currently in production only, with no onsite sales.