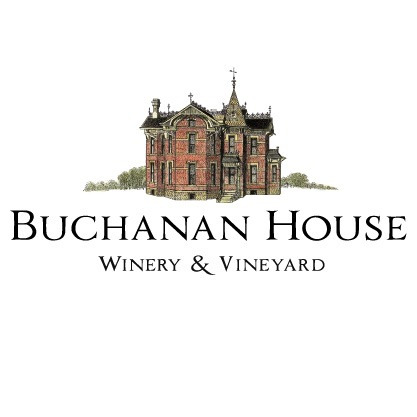 From Mansion to Winery
The 16-room wood-and-brick mansion was built by Alexander Buchanan between 1883 and 1885. Alexander owned and operated a 560 acre farm in the Linn township near Mechanicsville.

In 2009, a Tipton, Iowa couple, Randy and Linda Weaver, saved the 125-year-old mansion and oversaw its eight-and-a-half-mile journey to a new home.

"It was either move it or see it go down. I didn't have a choice," says Tipton resident Linda Weaver, who bought the Buchanan House with her husband, Randy. "I'm really into antiques, and this house has always been a landmark."

This year Randy and Linda Weaver will reveal the revived Buchanan House to the public as the Buchanan House Winery.