Running Vines Winery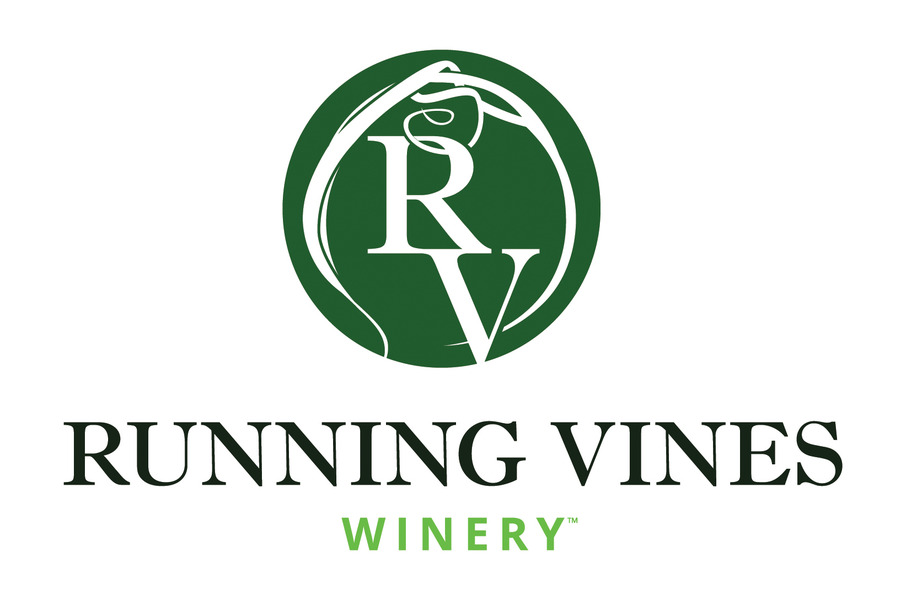 Every time you uncork a bottle of Running Vines wine, you'll feel like family, because family resides at the center of all we do. Owner Nicki's Italian roots and love of running influence our approach to wine.

It's part of a balanced life, an everyday luxury, and something to be shared with friends and family. So, Whatever your race is: Slow down. Celebrate.
You've earned it.

Handcrafted with love in historic Chesterton, Indiana by two friends who make wine you'll want to drink.