Hopwood Cellars Winery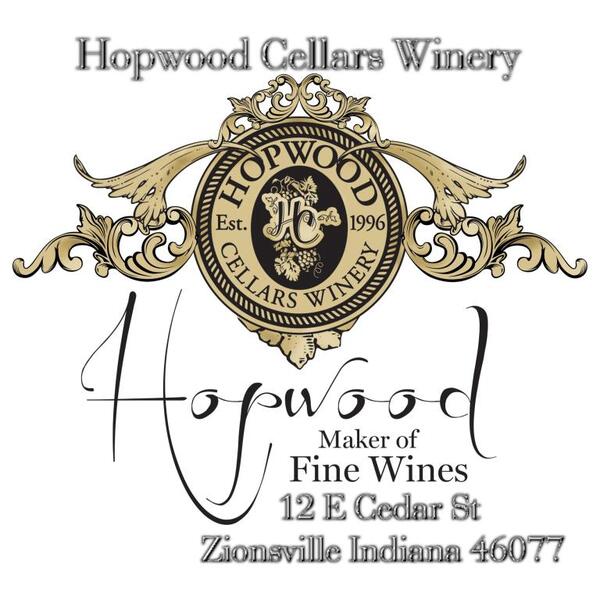 Free shipping on cases! Hopwood Cellars Winery prides themselves on making fine wines from local and Midwest grapes. Fresh grapes are hand picked and then carefully watched from beginning to bottling. Hopwood Cellars has won over 117 awards and trophies. R. W. Hopwood has been producing fine wines since 1996. HOPWOOD CELLARS is dedicated to providing exceptional, award winning wines!
"2019 Best Cabernet Sauvignon" "Best of Show"