Evergood Adventure Wines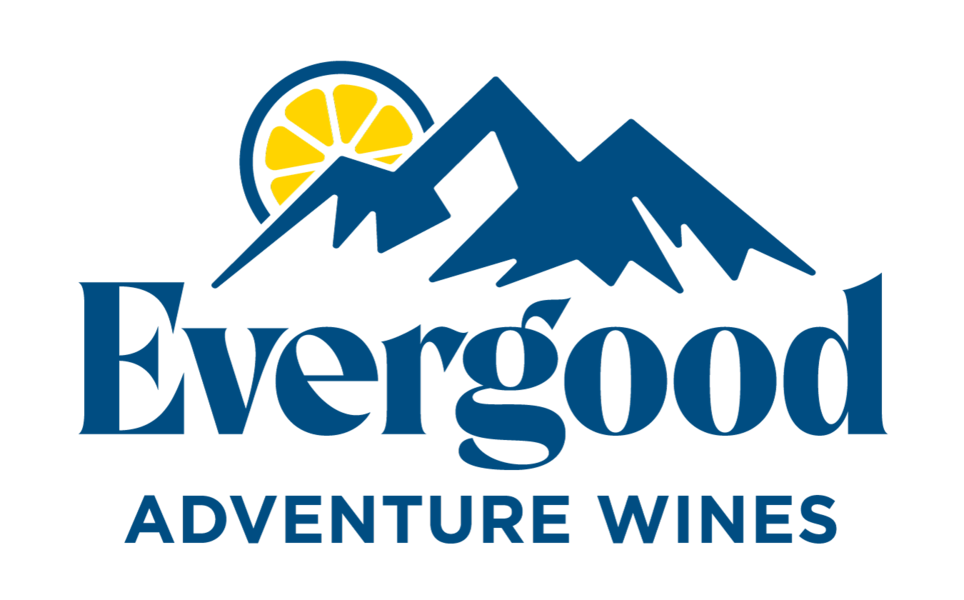 From the Colorado mountains, Evergood makes delicious and refreshing Adventure Wines called Skier Pee, Snow Bunny, Switch Stance, Citrus Stomp, Jolly Camper, and Heart Warmer. All of our wines are made from lemons, not grapes, and are gluten-free, vegan, low in sugar, and low in sulfites.

We now ship to 41 states: AK, AZ, DC, FL, GA, HI, IA, ID, IL, IN, KS, KY, LA, MA, MD, ME, MN, MO, NC, ND, NE, NH, NM, NV, NY, OH, OK, OR, PA, SC, TN, TX, VA, VT, WA, WI, WV, WY

SAVE ON SHIPPING and pick up your order at our winery in Palmer Lake. This option is available at checkout.

*Please note our 650mL bottles can only be shipped in the state of CO due to federal alcohol regulations.